Steve Rudolph is the leader of many ensembles and organizes live jazz for all types of events - from concerts to workshops and masterclasses to clubs and restaurants to business functions and weddings - he can supply the right music for your special occasion.  
SOLO PIANO

Steve's classic jazz stylings are a perfect fit for any event, featuring music from the American Songbook and beyond.  
---
Duos/Trios/Quartets and Quintets
(These ensembles feature Steve in pairings with many great jazz artists from near and far.)
Steve is a member of the cooperative jazz trio "DAYDREAM" with Drew Gress & Phil Haynes
Steve Rudolph/Jonathan Ragonese 
Steve Rudolph and saxophonist/composer Jonathan Ragonese bridge many eras and styles of improvised music - they documented their duo with the recording "Ardent Marigolds" in 2014.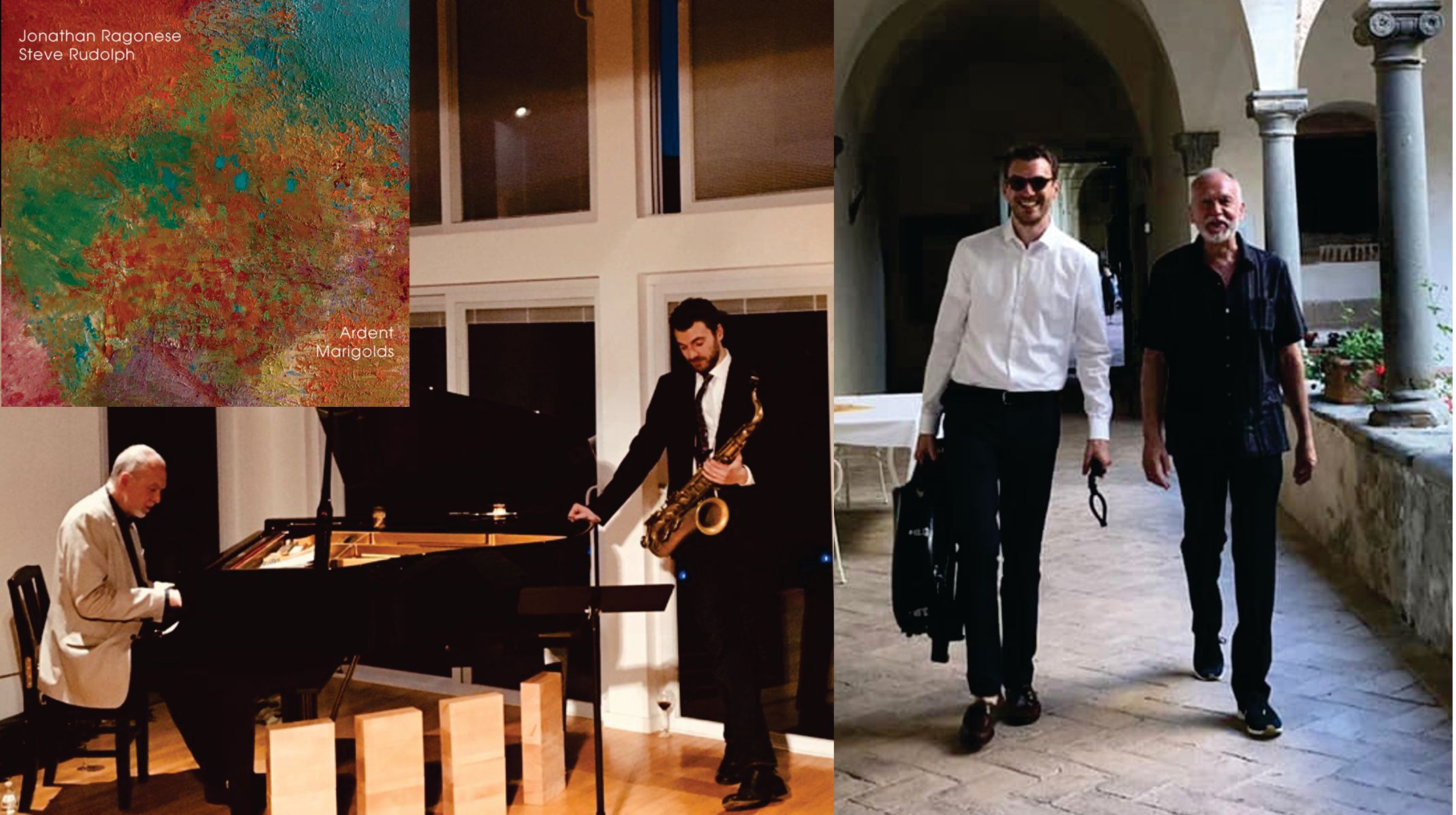 Available as a duo / trio with bass or quartet with bass & drums.
A full program of original orchestral arrangements of American classics for strings is also available.
---
Steve Rudolph Piano Trios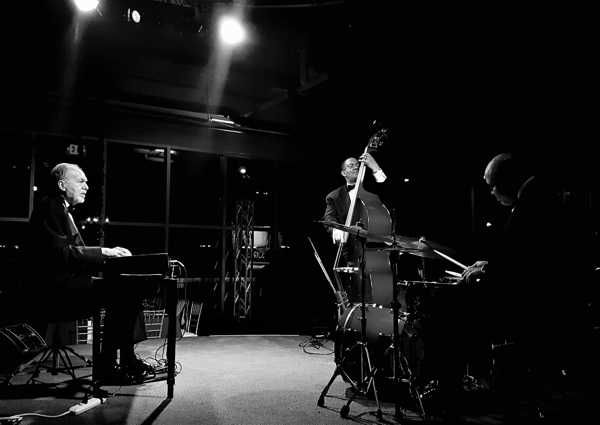 Ali Ryerson/Steve Rudolph Quartet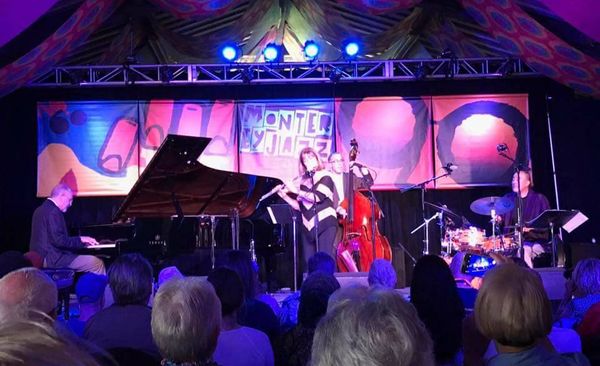 All of these ensembles feature Steve in pairings with many great jazz artists from all over the world and there are many other combinations of musicians available for your concert or event.  Call/email to discuss the possibilities.
GIGS - live music is best!!
Previous events
Steve plays solo piano in the dining room this evening - great food and drink available!! Reservations @ 717-235-5918
Ring in the holiday season with a jazzy spin and adaptation on the traditional music from The Nutcracker Suite by Tchaikovsky and arranged by Shorty Rogers. Billy Stayhorn and Duke Ellington. Featuring the Scranton Jazz Festival Big Band, as well as the SJF Student Ensemble from the PA Jazz Institute. This event benefits the Children's Advocacy Center (CAC) so we are collecting NEW, UNWRAPPED TOYS to gift to children in our region this holiday season.

"The trip of a lifetime!"
Join us as we travel to the heart of Tuscany for a week of beautiful scenery, live jazz under the stars, gourmet food and wine - JazZenJourney to Italy July 15-22 & July 22-29, 2023!!
"The piano ain't got no wrong notes." ― Thelonious Monk