TICKETS FOR THE hARRISBURG jAZZ cOLLECTIVE BIG BAND'S PERFORMANCES AT ENGLEWOOD IN 2022 WILL BE AVAILABLE ON THEIR WEBPAGE SOON - WE WILL BE PLAYING THE THIRD WEDNESDAY OF EACH MONTH IN THE LISTENING ROOM - ALL SEATS GENERAL ADMISSION.  
THANKS FOR SUPPORTING THE hjc!!
Jazz Pianist - Composer - Educator
Yamaha Keyboard Artist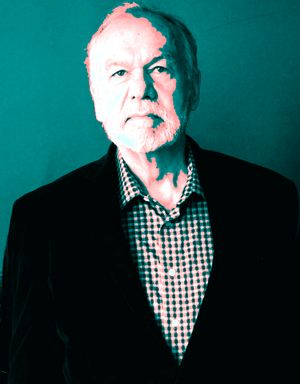 Steve has many Jazz Ensembles available for concerts - workshops - social events.
Visit Steve's Website Store for CDs and downloads.
Missing the music?   Please visit Steve's YouTube Page for memorable videos.
Read the recent article in The Burg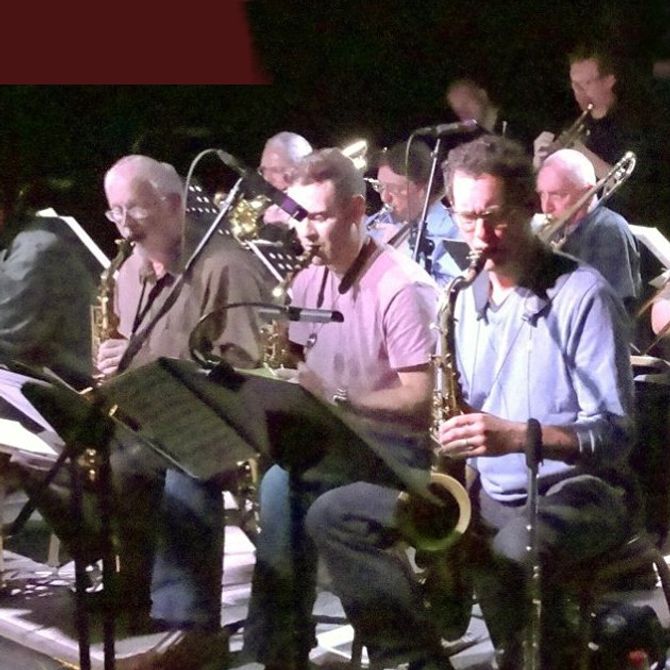 Since the advent of music streaming services, independent jazz artists cannot recoup expenses for recording projects by selling cds and now with the pandemic not being controlled, we have no live performance work as well. These are challenging times for all of us...all donations will go to the next recording project.
Enter the amount you wish to donate
Steve Rudolph plays for the Boulder, Utah Arts Council
 —  —

"The trip of a lifetime!"
Join us as we travel to the heart of Tuscany for a week of splendid scenery, live jazz under the stars, gourmet food and wine - JazZenJourney to Italy July 24-31, 2021!!
"Music gives a soul to the universe, wings to the mind, flight to the imagination and life to everything.". ― Plato.
Join Me on Facebook & Youtube