Borgo San Fedele, Radda in Chianti, Tuscany, Italy
View the Video HERE!  View the Brochure HERE!
VISIT THE OFFICIAL JazZenJourney WEB SITE HERE!
A unique opportunity with hosts Andrea and Steve Rudolph
NOW OFFERING TWO GREAT WEEKS
JULY 15-22 OR JULY 22-29, 2023
 For Schedule and Pricing Information please visit the JZJ website or
email amrwellness@gmail.com or call 717.514.3082

Travel to the heart of Italy, to Borgo San Fedele, a 12th century monastery nestled in the green and rolling hills of Tuscany, where all of your needs are met…where time falls away and there is only now…an inspirational journey for the body, mind, and soul…a place to unwind and experience a sense of total well being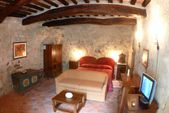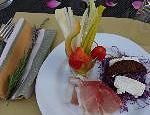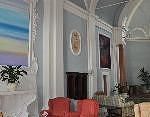 Enjoy Tuscan cuisine, organic wines, world class jazz, excursions to local wineries and organic farms, cooking classes, quiet morning walks, day trips to Siena, San Gimignano and quaint hilltop villages, picnics in the olive groves, and more.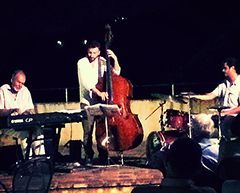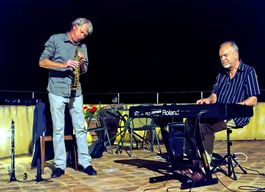 Pianist Steve Rudolph will host special evening jazz performances under the stars on the terrace with various visiting artists at San Fedele for the exclusive enjoyment of our guests.
Some of the musicians who have performed for JazZenJourney include: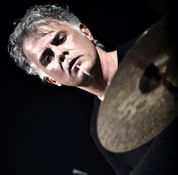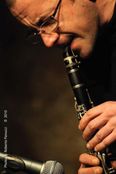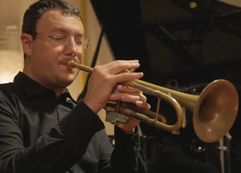 WALTER PAOLI - MIRCO MARIOTINI  -  FULVIO SIGURTA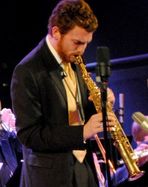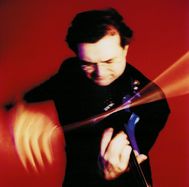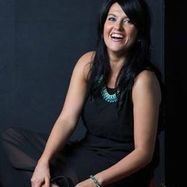 JONATHAN RAGONESE  -  JOERG WIDMOSER  -  ROMINA CAPITANI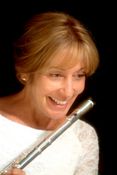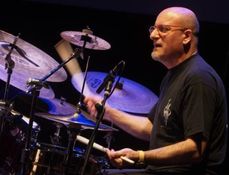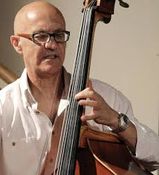 ALI RYERSON  -   ETTORE FIORAVANTE  &  RAFFAELLO PARETTI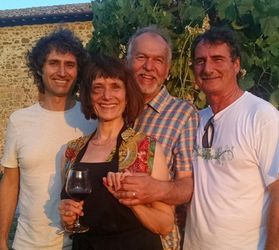 BASSIST MARCO FORTI & DRUMMER  DOMENICO FONTANA  w/ Andrea & Steve
WE HOPE YOU WILL JOIN US!!
 San Fedele is…
"A place where you can unplug from the busy world and reconnect with yourself, in the tranquility of the enchanted Chianti countryside but close to all of Tuscany's major art cities, treasures and attractions. Every event is tailor made around our guest's requirements and wishes." - Nicolò & Renata, Owners 
Borgo San Fedele lies in the district of Radda in Chianti, 7 km from the traditional village which, together with the districts of Castellina and Gaiole, formed in the Middle-ages, the ancient "Lega del Chianti". Siena is 12 km away, one of the most magical art cities in Italy. One hour's drive away is the Val d'Orcia, Pienza and Montalcino, famous for renowned pecorino cheese and the superb Brunello wine. Florence and San Gimignano are both 45 minutes away.
Zen and Jazz: A Mindfulness Approach…
The essence of Zen is awareness; awareness of thoughts, words and actions; how we respond to the present moment; all that arises and falls away as we move through our lives. This is the essence of Jazz as well; the ability to listen and respond, moment to moment, in the interplay and exchange of notes and chords. When we engage all of our senses to live fully, embracing our lives as an infinite connection with everything and everyone, we create the music of life and take part in a flowing, seamless dance with conscious awareness that every step, every movement is intimately related. When we pay attention, when we are awake in the "now", with an open mind, we find meaning and substance in our lives, and we nourish ourselves and others with no thought of holding back or hoarding. This is the supreme meal, the joy we can only experience in relationship to others. All are invited to the table, all are fed, and the giving and receiving become one. This is the nature of JazZenJourneySM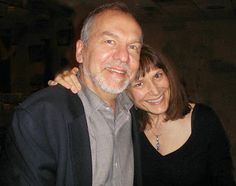 -Andrea and Steve Rudolph
 For Schedule and Pricing Information please email amrwellness@gmail.com or call 717.514.3082
VISIT THE OFFICIAL JazZenJourney WEB SITE HERE!
GIGS - live music is best!!
Steve plays w/ Dave's Trio for "Jazzin on the Pride"
Steve plays for Will Colegrove's student recital
Steve plays solo piano on the grand in the dining room - reservations recommended. (717) 235-5918 Ask to sit near the piano..No cover charge

"The trip of a lifetime!"
Join us as we travel to the heart of Tuscany for a week of beautiful scenery, live jazz under the stars, gourmet food and wine - JazZenJourney to Italy July 15-22 (SOLD OUT)  Please join us next year - July 13-20, 2024!!