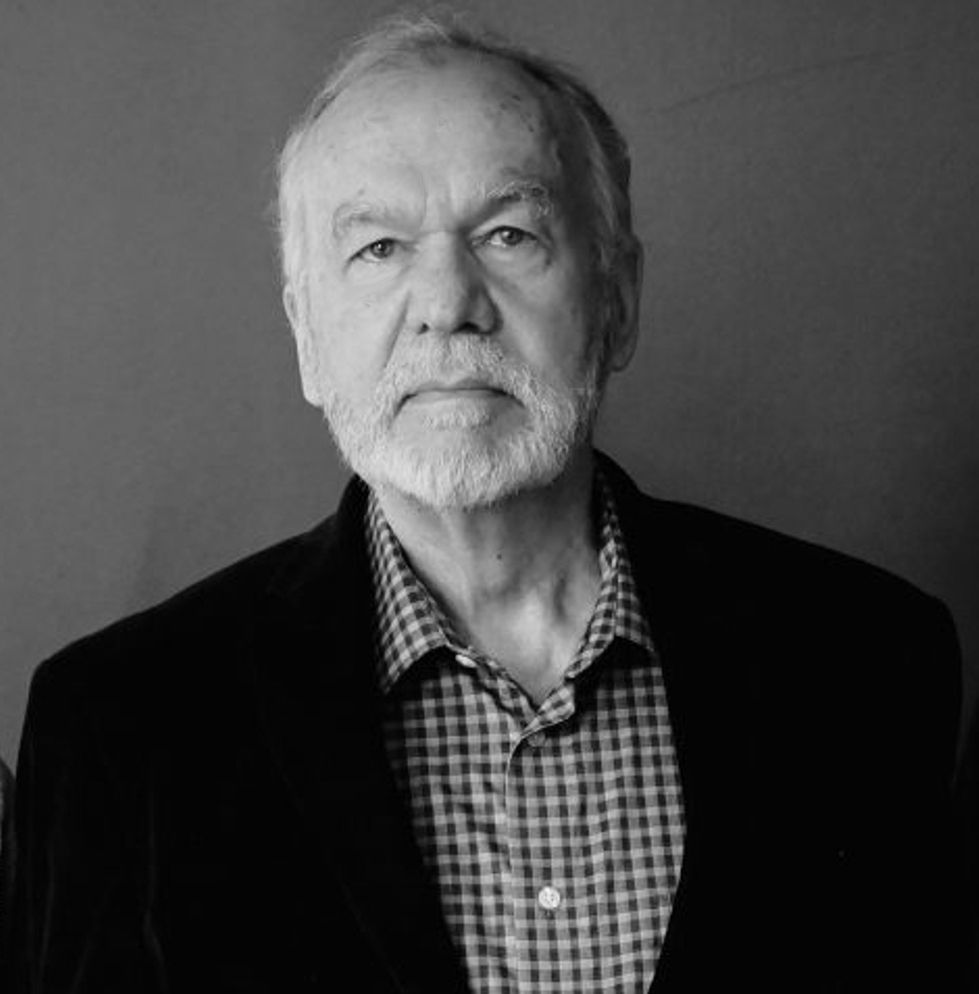 COPY AND PASTE TO SAVE PICTURE TO YOUR COMPUTER.
GIGS - live music is best!!
The HJC-BB plays their monthly gig at the West Shore Theater - featuring some of Central PAA's best jazz musicians, the band performs music from the history of Big Band Jazz + original arrangements and compositions of members and friends. Join us for a swinging and exciting evening of great music!
$15 - tickets available online and at the door. Optional booth seating - the Theater has a bar and snacks available.
Vocalist saxophonist Erich Cawalla and his Quartet featuring Marko Marcinko & Steve Rudolph - more details to come...

"The trip of a lifetime!"
Join us as we travel to the heart of Tuscany for a week of beautiful scenery, live jazz under the stars, gourmet food and wine - JazZenJourney to Italy July 15-22 & July 22-29, 2023!!
"The piano ain't got no wrong notes." ― Thelonious Monk